True as Steel.™
Steel products
and services
you can trust.
At Matandy, our strength isn't just in our steel — it's in our people. Every member of our team is committed to following through on the promises we make, because our customers mean everything to us.
TRUE COMMITMENT. TRUE STRENGTH. TRUE PRIDE.
At Matandy, we do things a little differently than your typical steel service center. Yes, we offer first-class products and competitive pricing, and we provide exceptionally quick turn-around times. But what really sets us apart is our word: It's as true as steel. When we say we'll do something, we deliver. Always.

OUR PRODUCTS
We specialize in a variety of flat rolled steel products in both sheets and coils.

REQUEST A QUOTE
As an industry leader, we provide competitive pricing on a wide range of steel products and services.

THE MATANDY DIFFERENCE
Experience our unwavering commitment to our customers' success.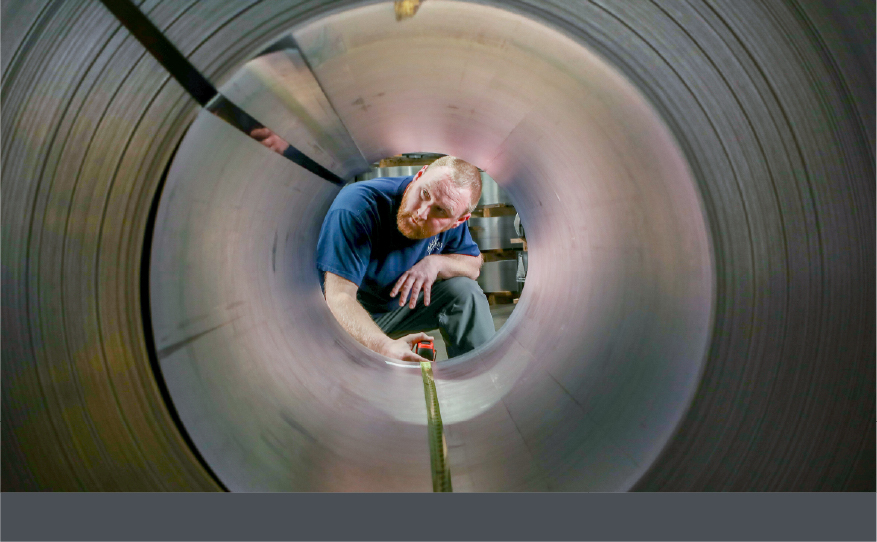 Highest quality standards
in the industry.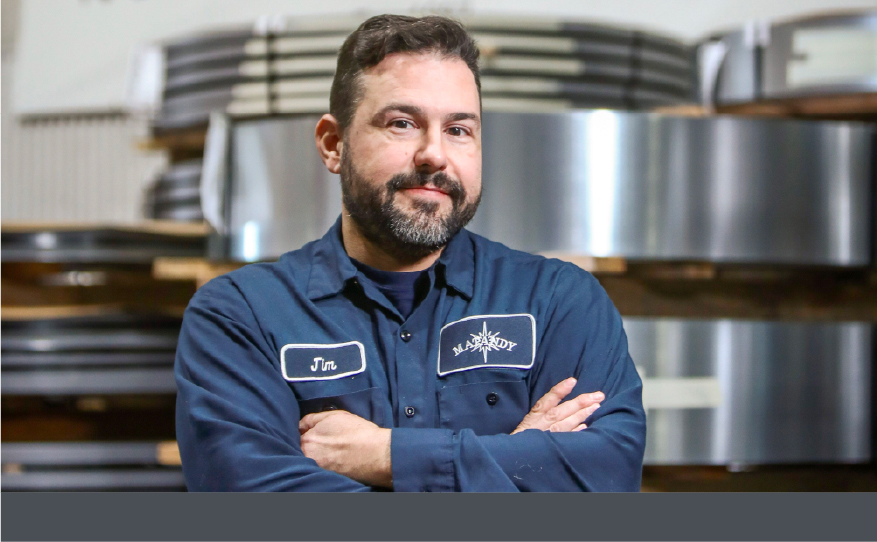 Customer satisfaction
is our top priority.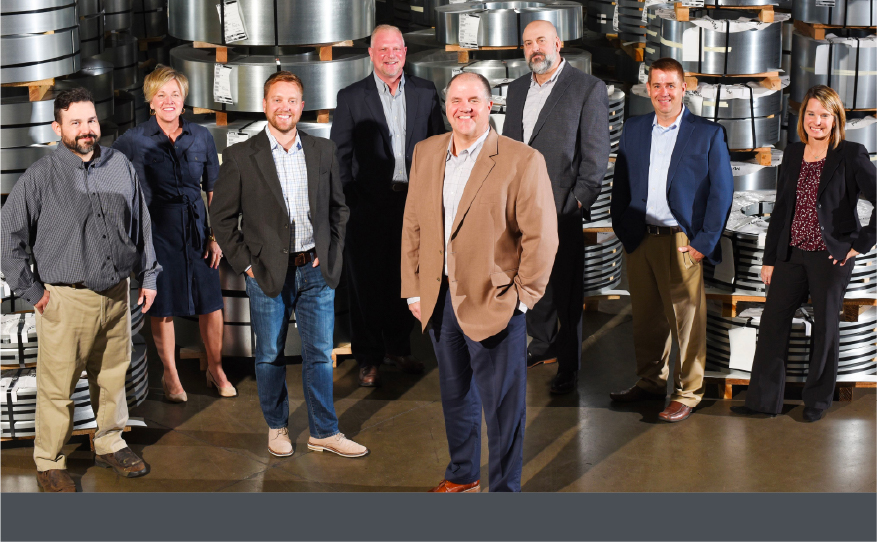 We take pride in our work, it's our family's name.
When you partner with Matandy, you work with a company that is invested in your success. We do what we say we'll do so that you can keep the promises you've made to your customers.