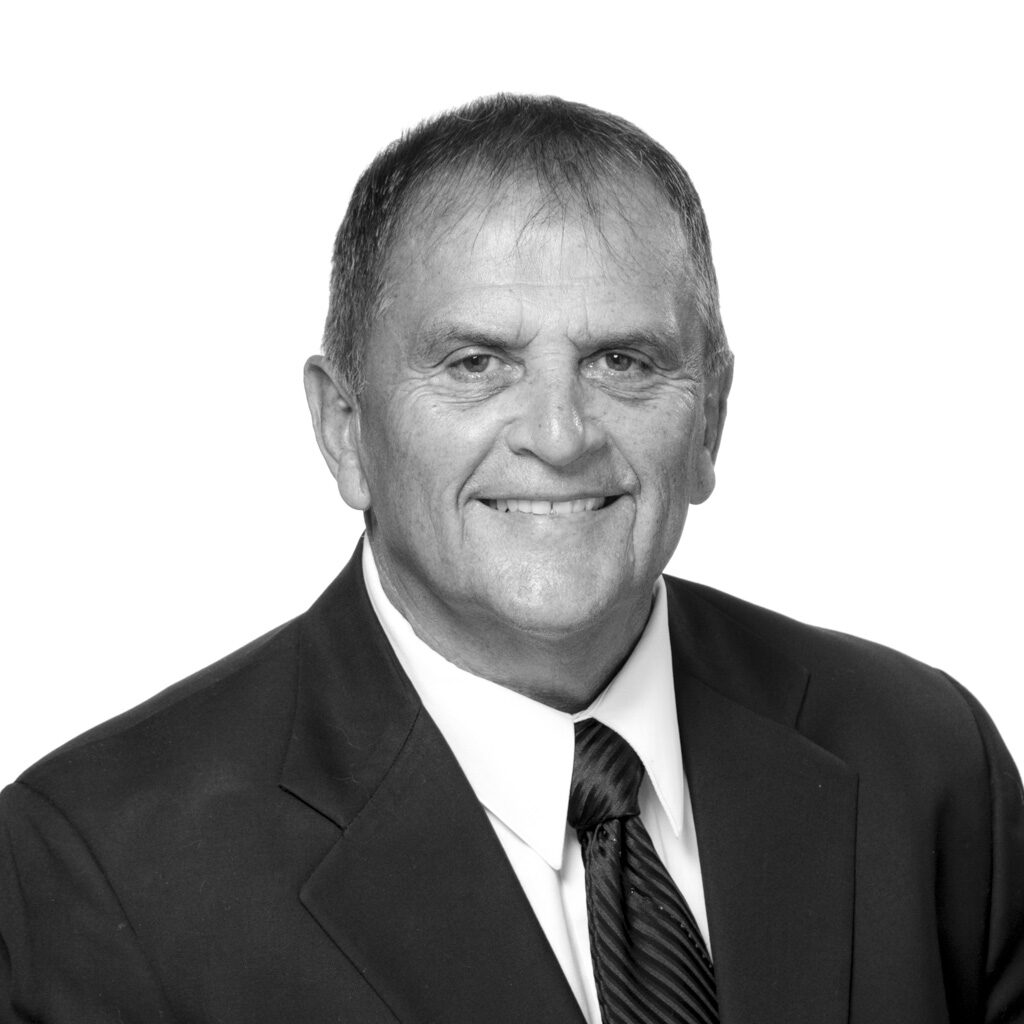 Matandy was founded by Frank Pfirman in August of 1987. At the time, he was operating out of his parent's spare bedroom using a card table and a fax machine. Built largely on his ability to develop lasting customer relationships, Mr. Pfirman quickly grew the company. He relocated to a new, independent office location and added an experienced sales and support team.
In the coming years, Mr. Pfirman launched Linrose Manufacturing and Lamp Metal Trusses. He worked hard to ensure that his companies reflected the same family values that he embraced the day he started Matandy Steel. A multi-million-dollar private business, three companies and more than three decades later, Mr. Pfirman's vision continues to grow.
Mr. Pfirman has also been an active supporter of the community. As graduates of Stephen T. Badin High School in Hamilton, Ohio, Mr. Pfirman and his wife, Joanne, donated the funding to build the Pfirman Family Activity Center at Badin. In addition, the Pfirman family has made many notable donations to improve the city of Hamilton.
Frank and his wife reside in Hamilton, Ohio and Bonita Springs, Florida and enjoy spending time with their children and grandchildren.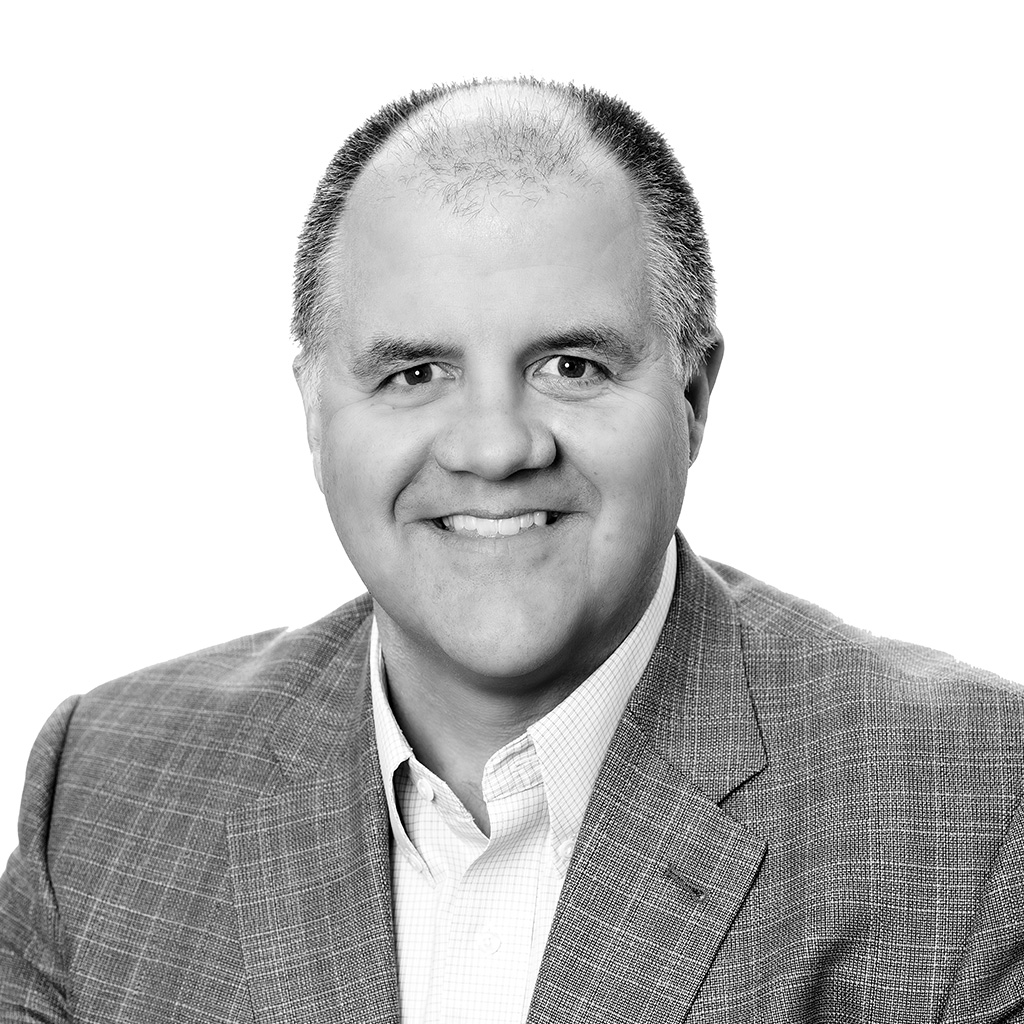 Andrew Schuster
CEO + President
Andrew (Andy) Schuster is President and CEO of Matandy Steel and Metal Products along with Matandy's subsidiaries, Linrose Manufacturing and Lamp Metal Trusses. Andy was hired by Matandy's founder, Frank Pfirman, in 1989 and has been instrumental in the company's growth and profitability.
Andy's strong financial and operating background, business acumen and ability to build lasting relationships with both employees and customers are the chief reasons for Matandy's successful longevity. He understands the steel industry, its cycles, market conditions, changes in the financial landscape and the importance of strong vendor and banking relationships.
Andy is a graduate of Miami University's Farmer School of Business and a licensed Certified Public Accountant. He is a lifelong resident of Hamilton, Ohio, and is married with three children.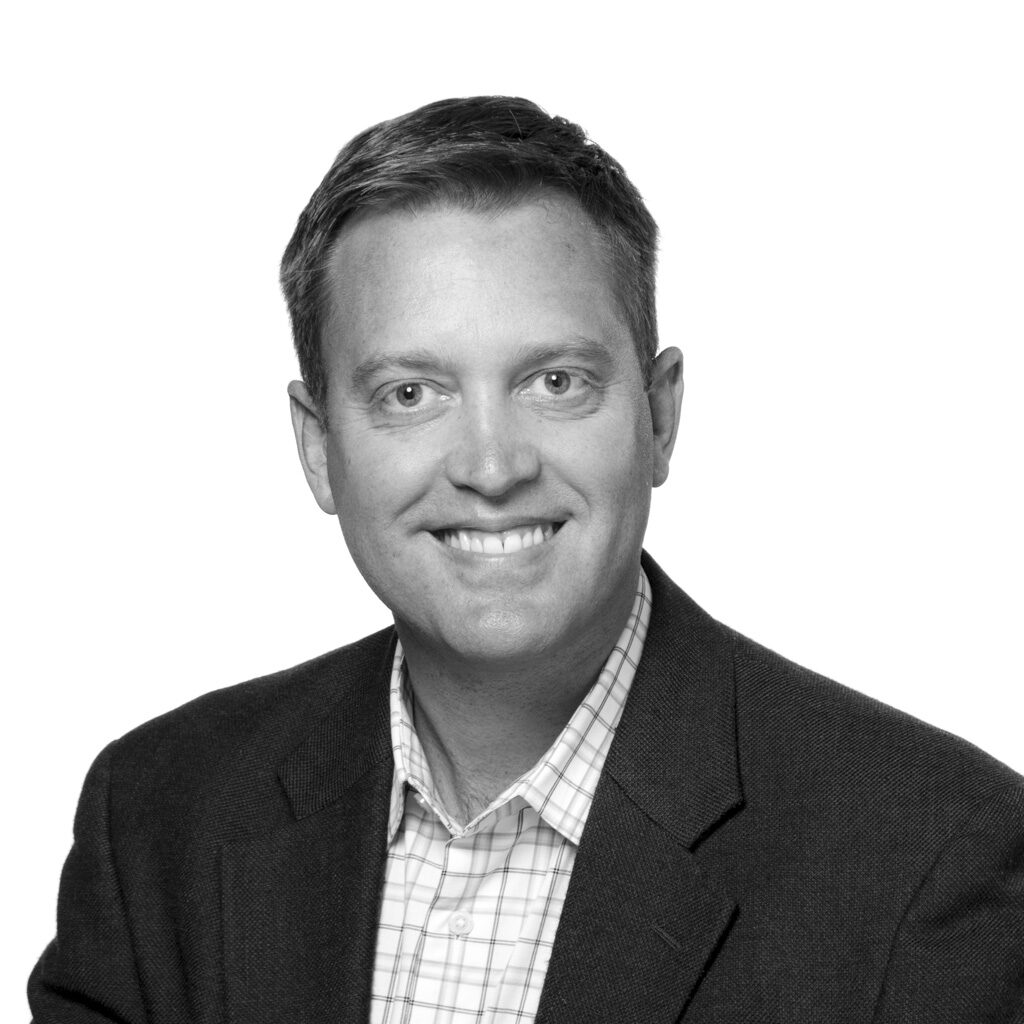 Matt Pfirman
PRESIDENT, LINROSE MANUFACTURING
In 2001, Matt Pfirman received a bachelor's degree in economics from Denison University and began his business career with Cintas Corporation. By 2003, he was the top producing Cintas sales executive in the Great Lakes Region. In 2004, he departed Cintas to join Matandy Steel.
Matt became president of Linrose Manufacturing, a subsidiary of Matandy, in 2008. Since then, he has used his experience and leadership skills to successfully guide Linrose's growth strategy. Today Linrose enjoys a reputation as one of the highest quality steel framing suppliers in the industry.
Matt is active in the industry and his community. He is an executive board member for the Steel Framing Industry Association and has served as treasurer and vice president. He received the "Great Leaders Under 40" award from Venue Magazine in 2017.
Matt is married and has four children. He and his family reside in his hometown of Hamilton, Ohio.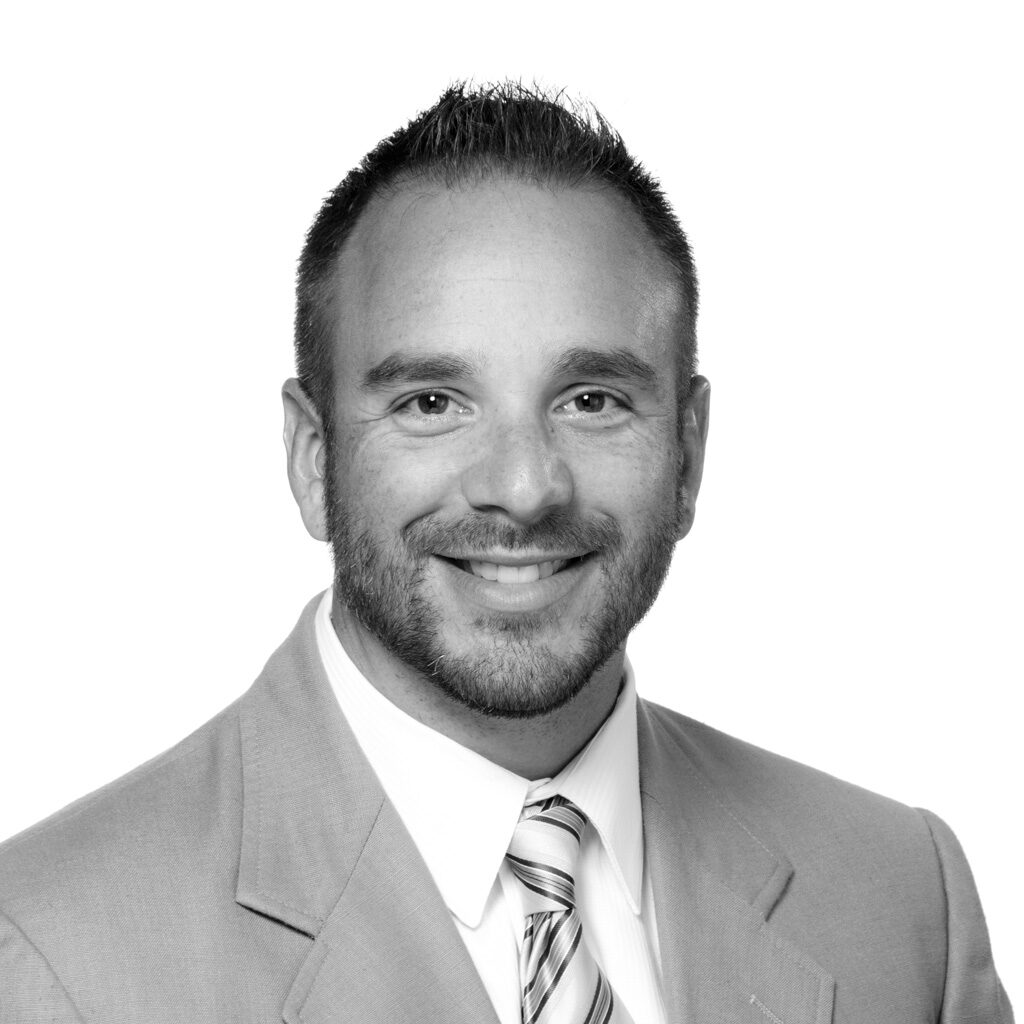 Andy Pfirman
PRESIDENT, LAMP METAL TRUSSES
After receiving a bachelor's degree from Winthrop University in 2006, Andy Pfirman began his career with Nucor Corporation. Within two years, he was named top district sales representative.
In December 2010, Andy joined Matandy Steel. In 2012, he took over day-to-day operations of Lamp Metal Trusses, a subsidiary of Matandy that specializes in cold-formed steel roof trusses and roof decking systems. Lamp designs, engineers and fabricates steel trusses to a customer's exact project requirements. Under Andy's leadership, Lamp has increased revenues and profits year after year since he has taken over.
Andy resides in Hamilton, Ohio and is married with 3 children.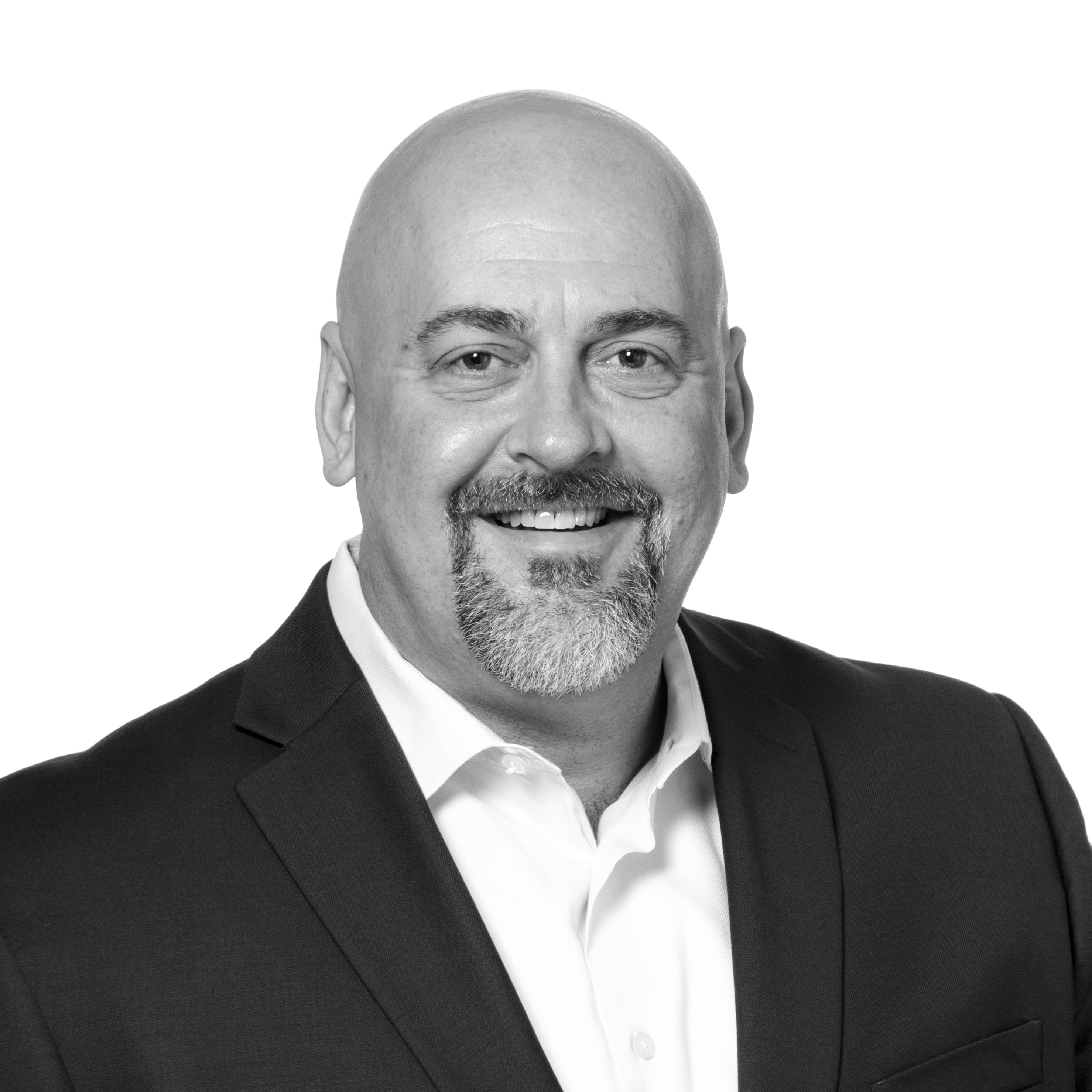 Aaron Higdon
Executive Vice President, Matandy Steel + Linrose Mfg.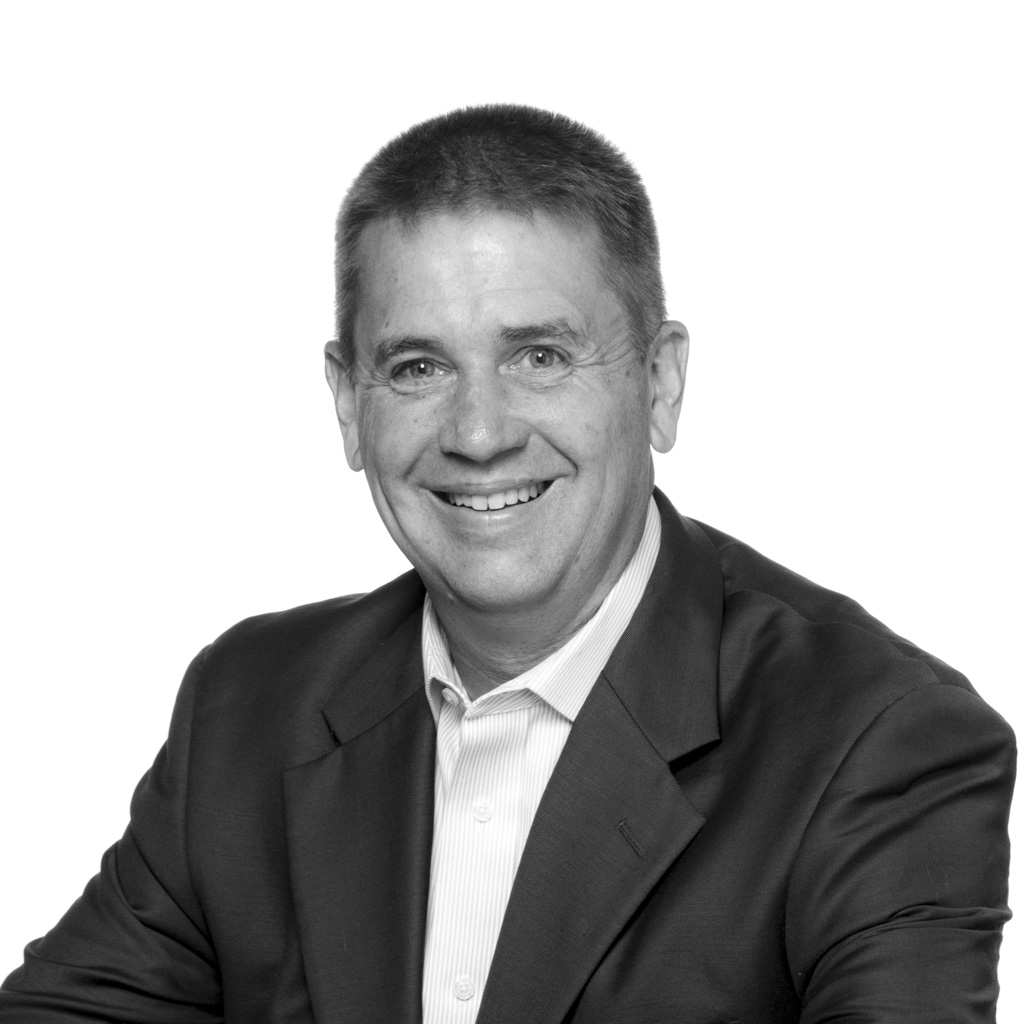 Paul Yeager
Manager, Purchasing + Broker Sales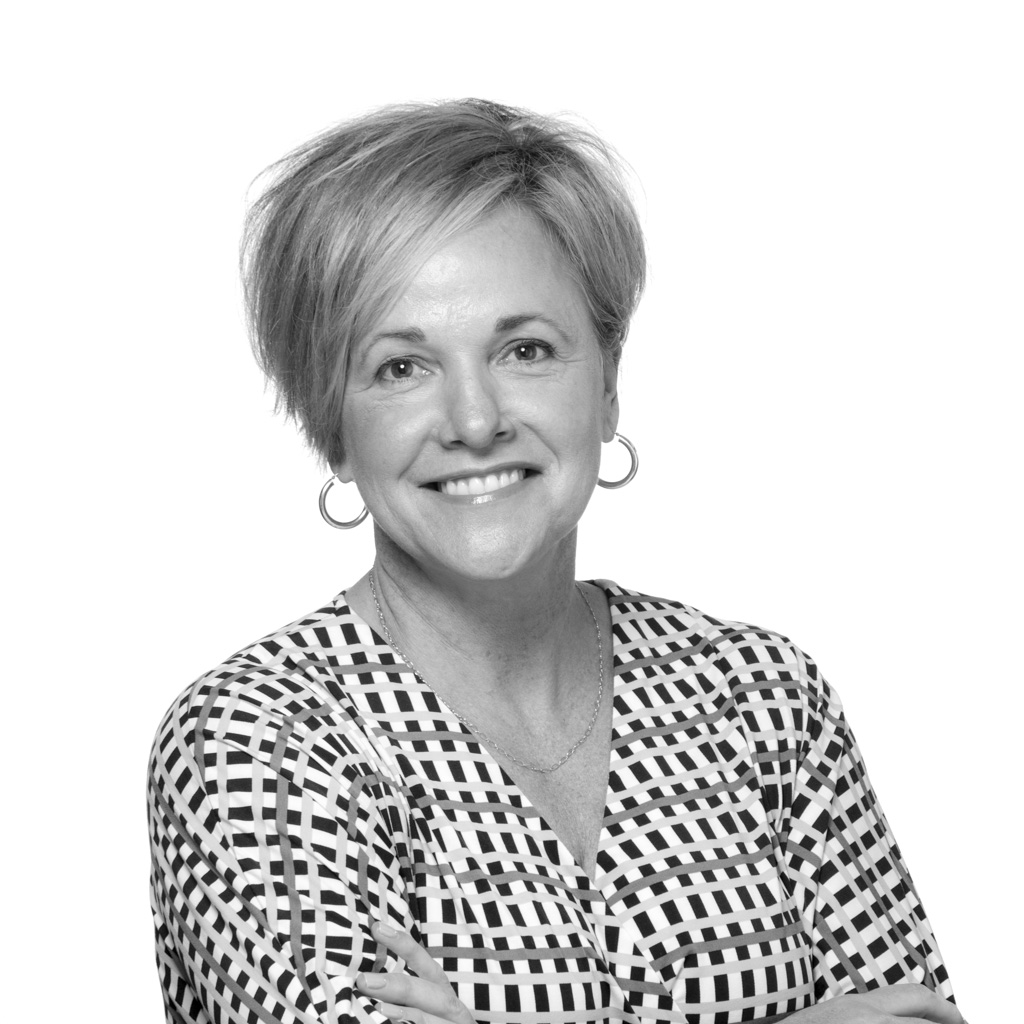 Cindy Amyx
Manager, Sales + Marketing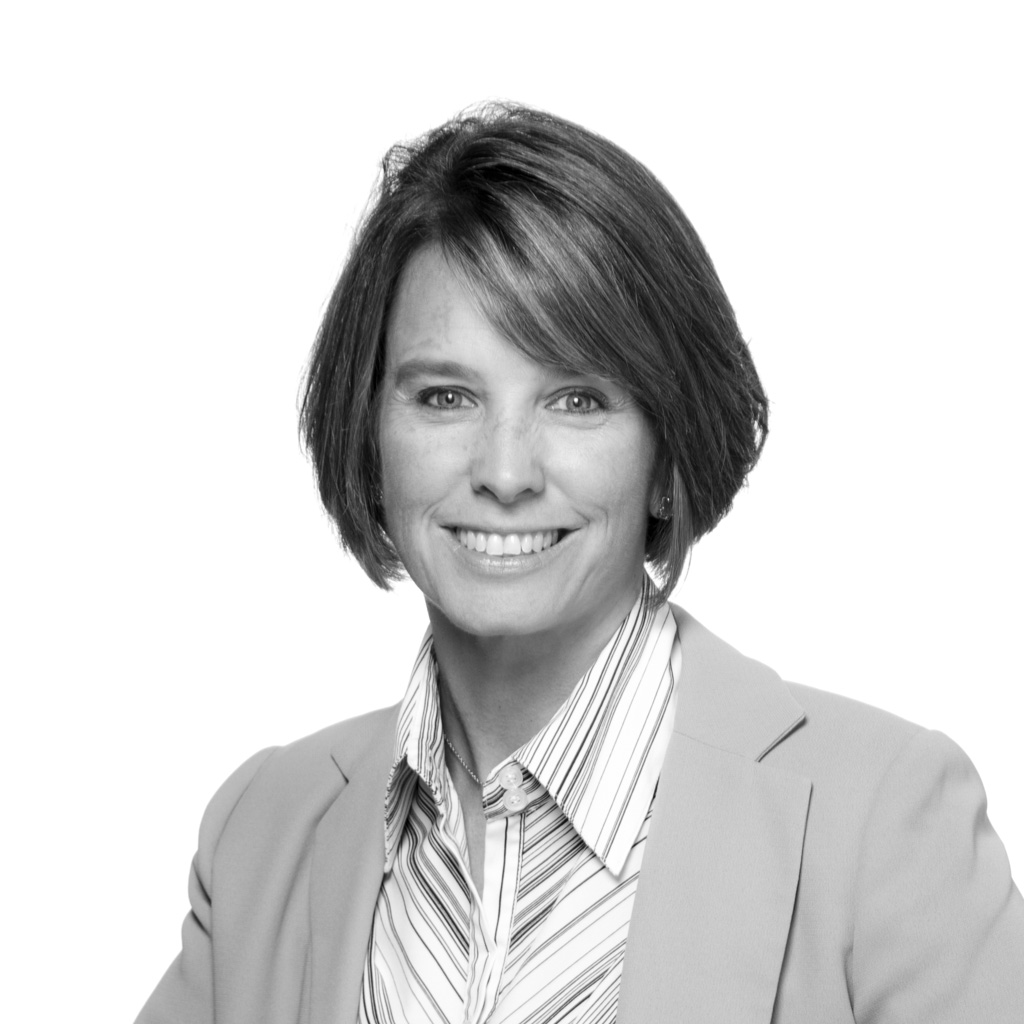 Pam Schwartz
Manager, Human Resources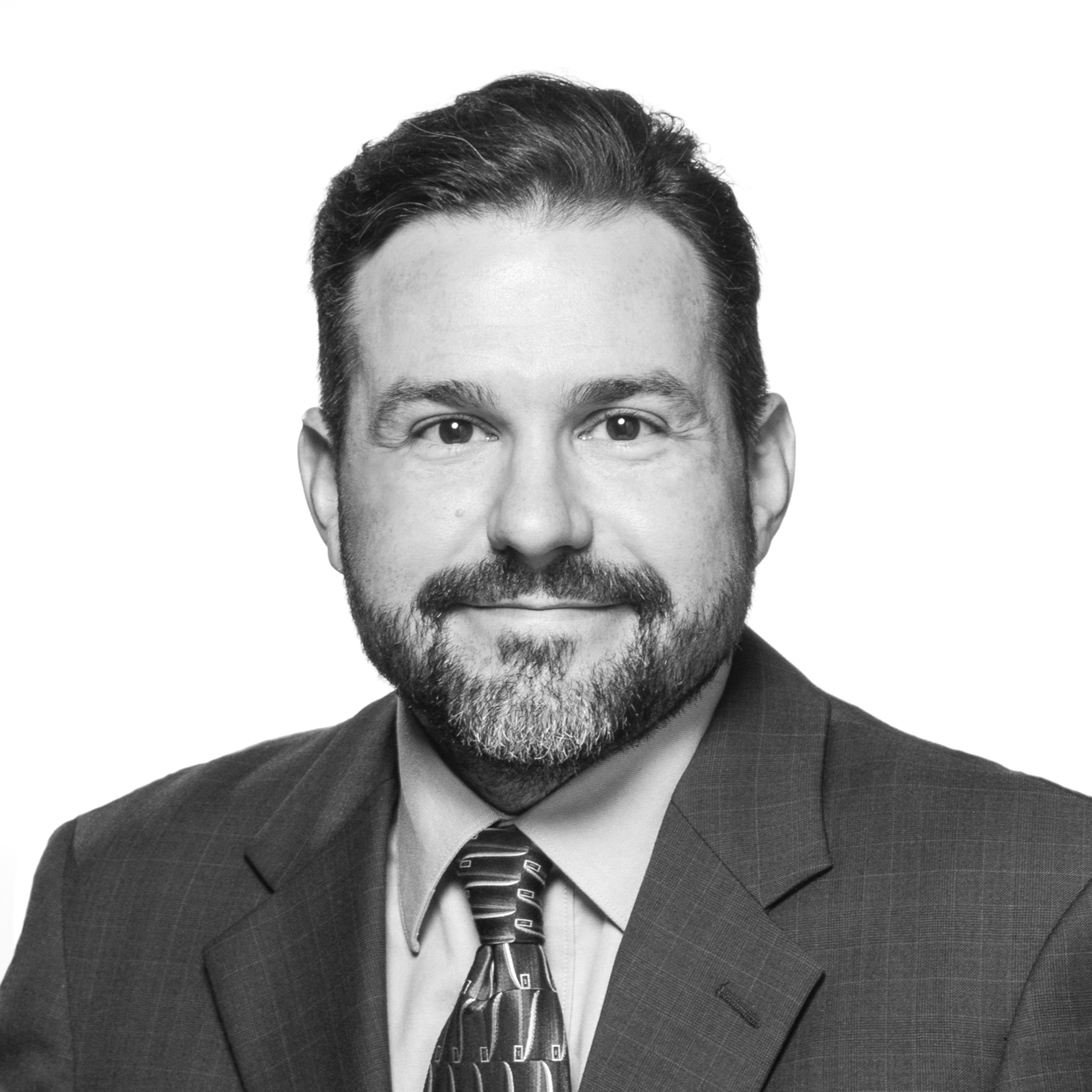 Jim Hirka
Vice President, Operations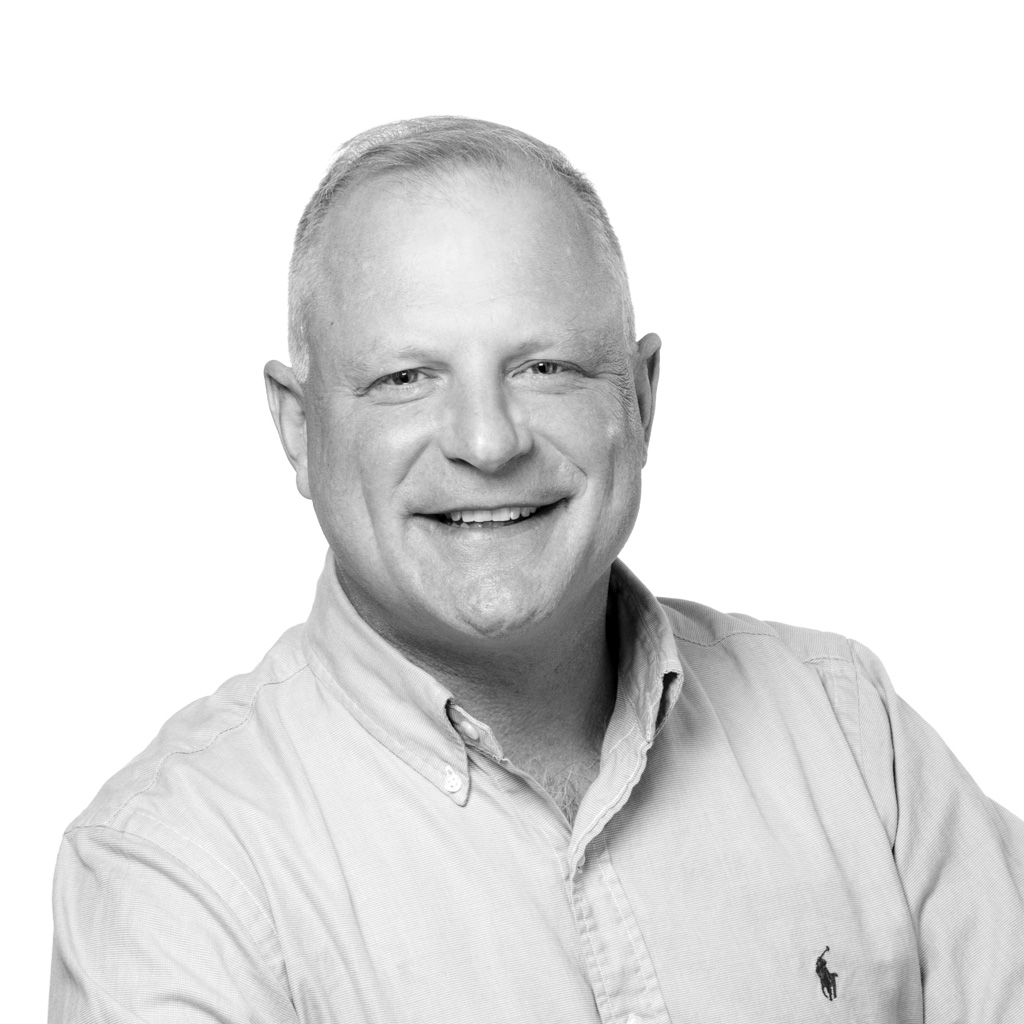 Tim Kiep
ManAger, Quality + Safety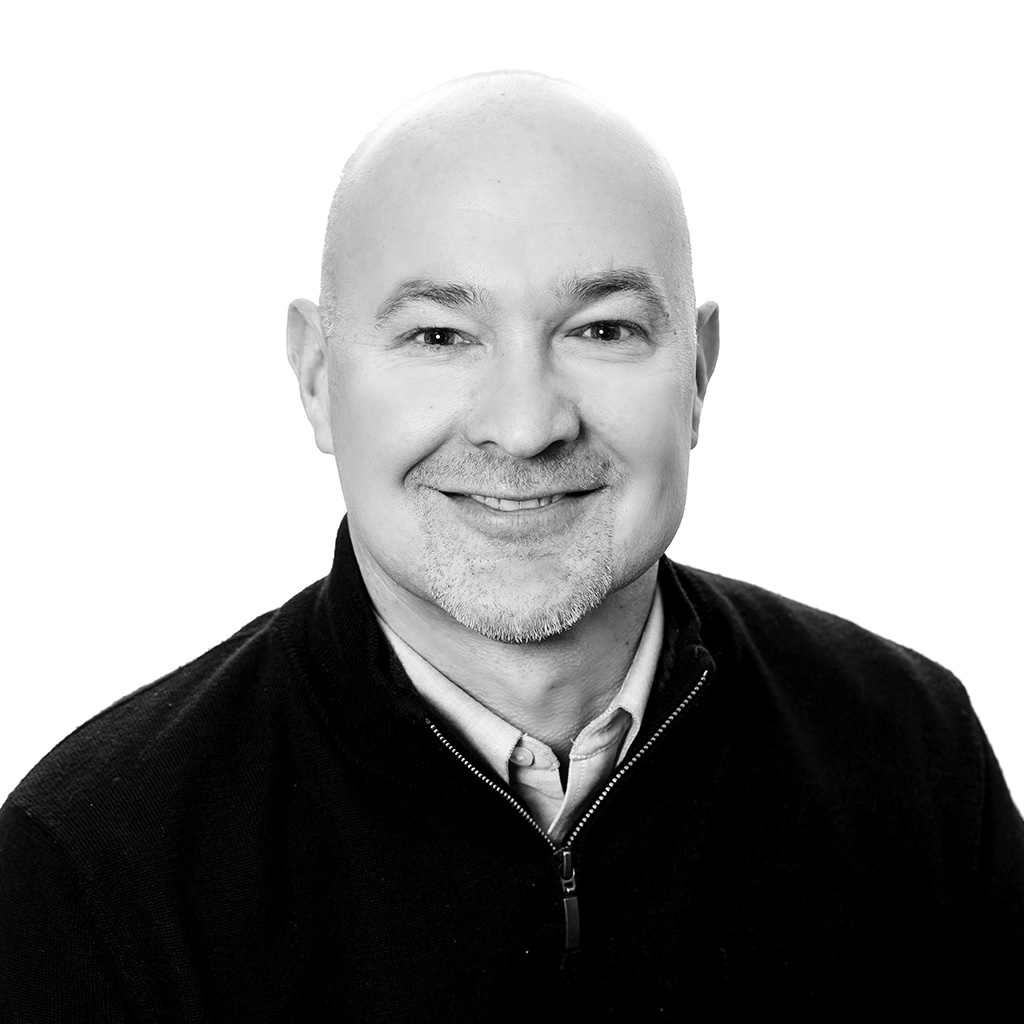 Chris Bisdorf
Account Manager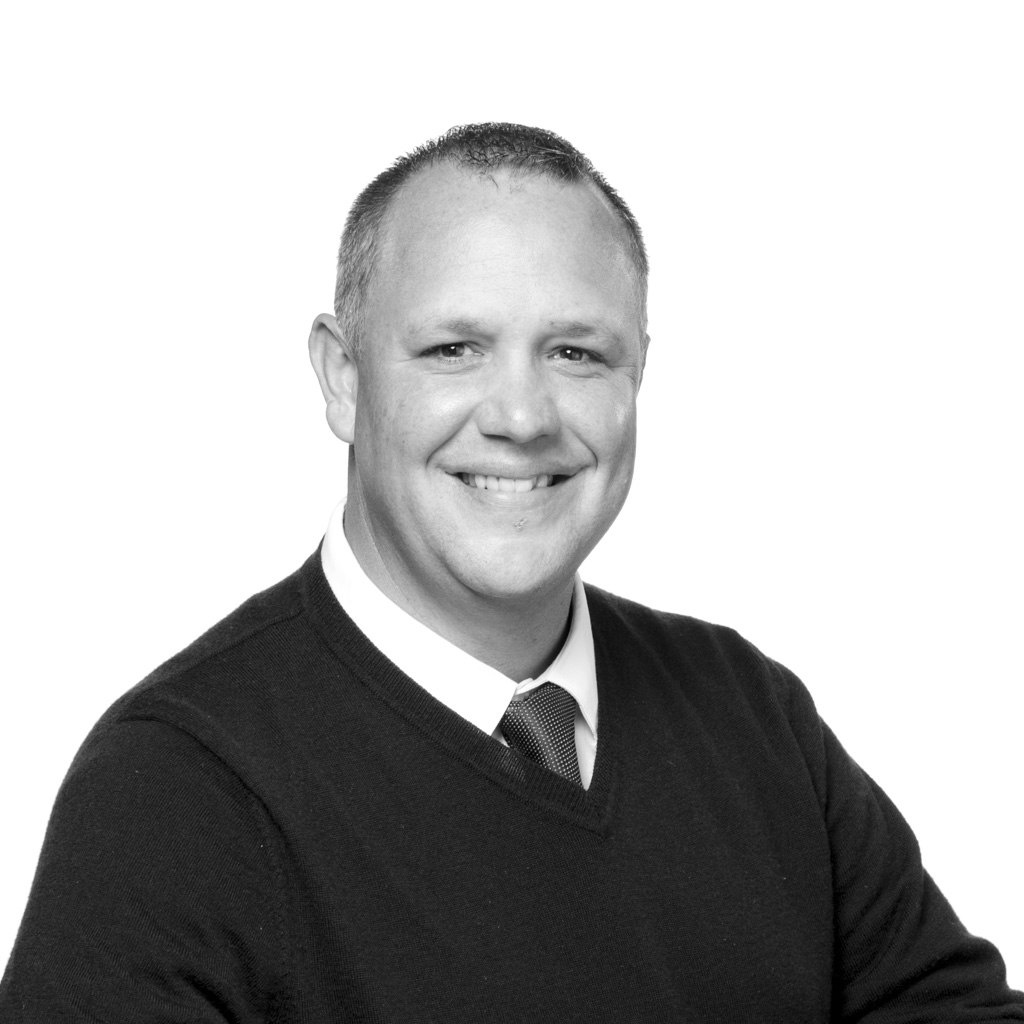 Jason Cummins
Account Manager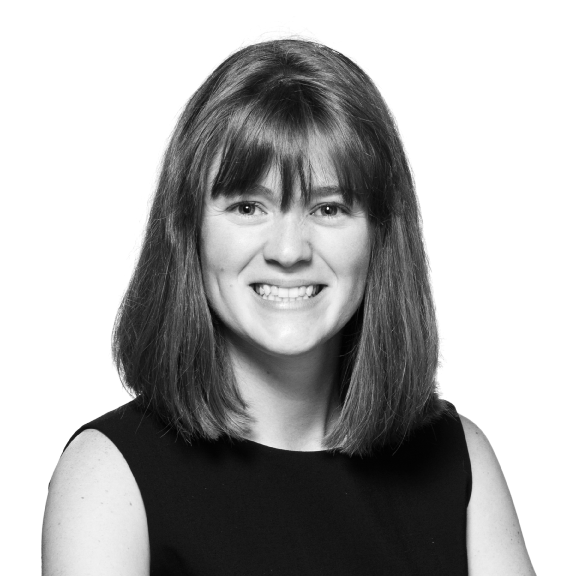 Rebecca Gonya
Support, Sales + Marketing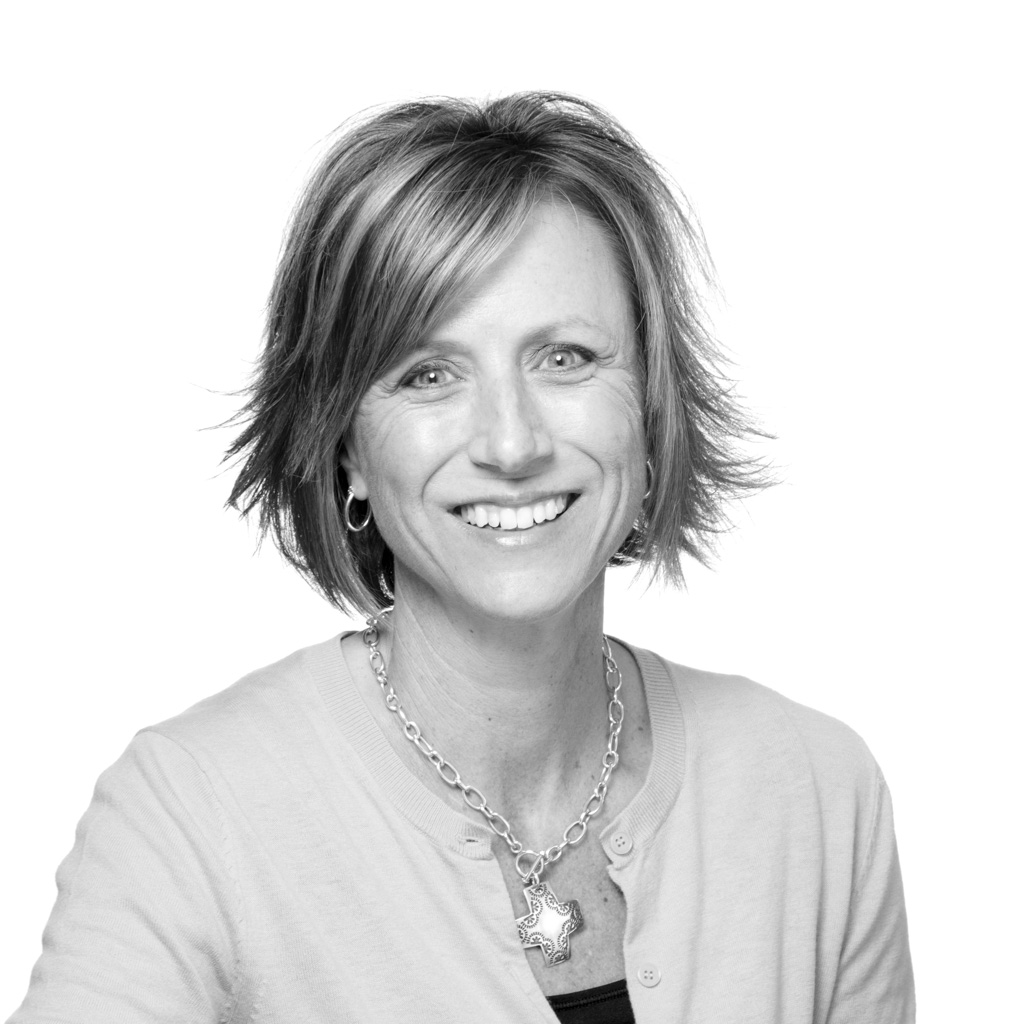 Karen Wolpert
Account manager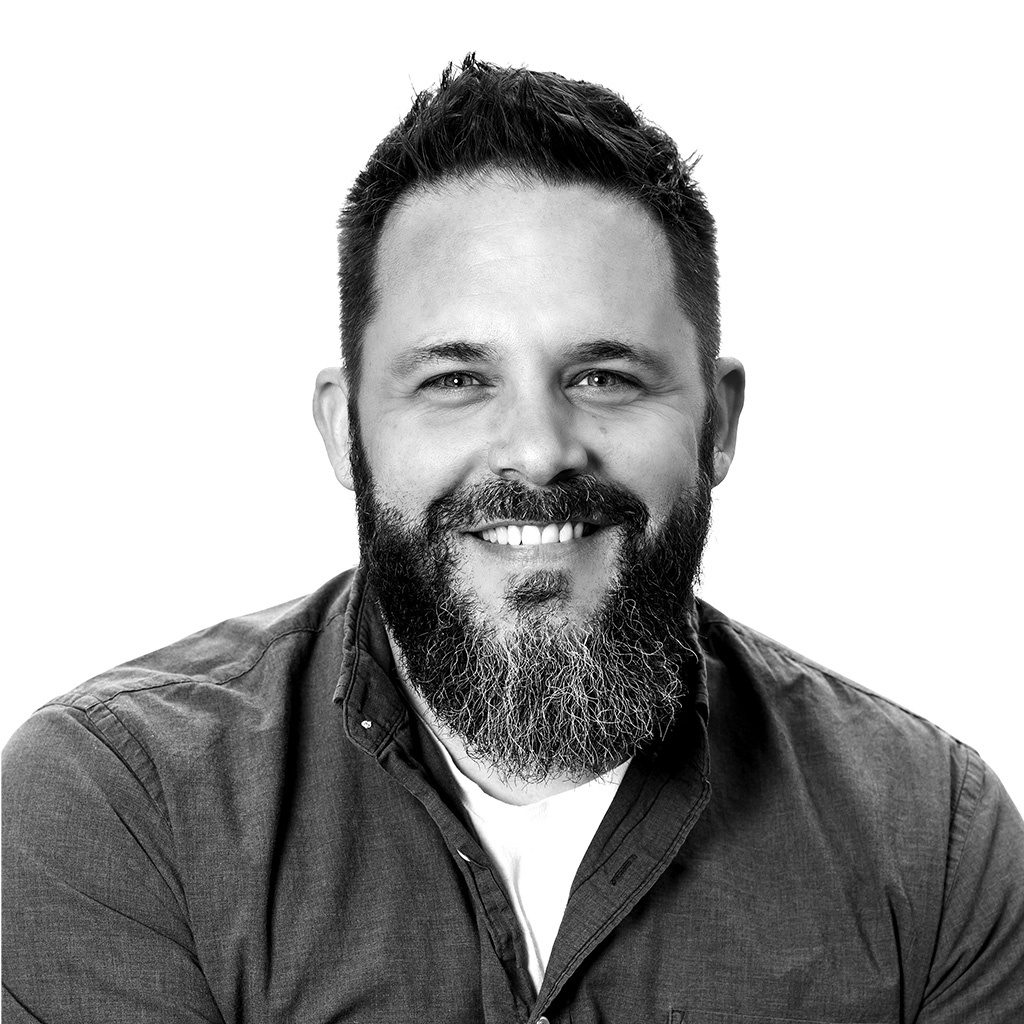 Nate Wright
Account Manager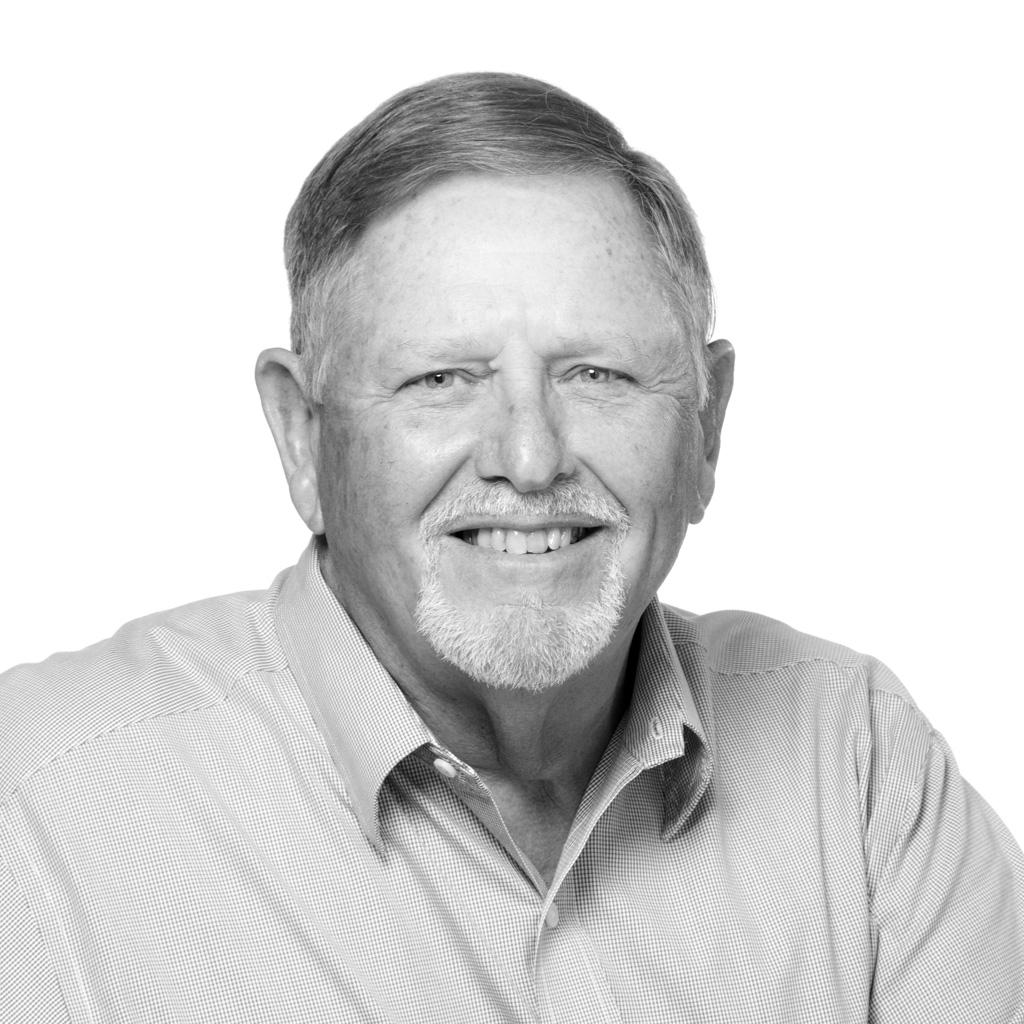 Dean Wright
Sales + PurchasinG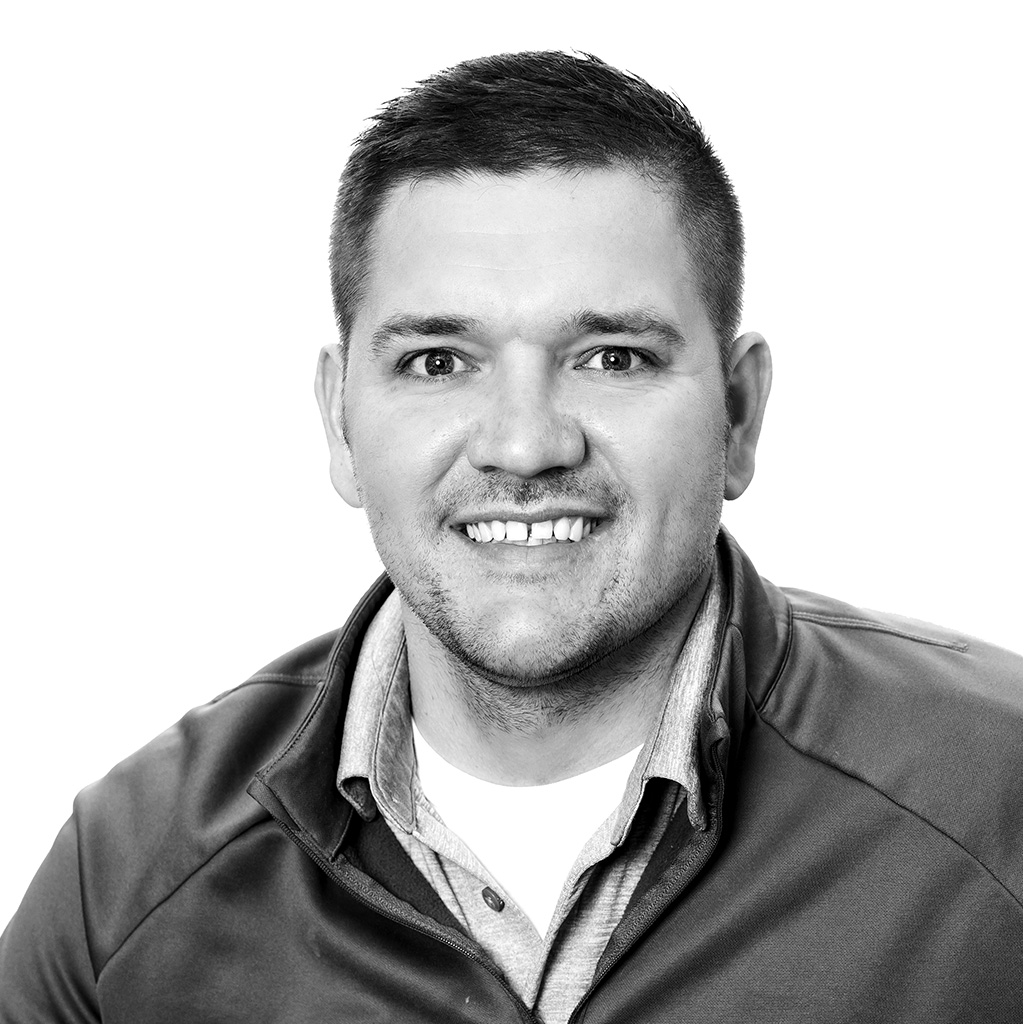 Zach Teeters
Support, Sales + New Business Development 
BROKER + MATERIAL APPLICATION TEAM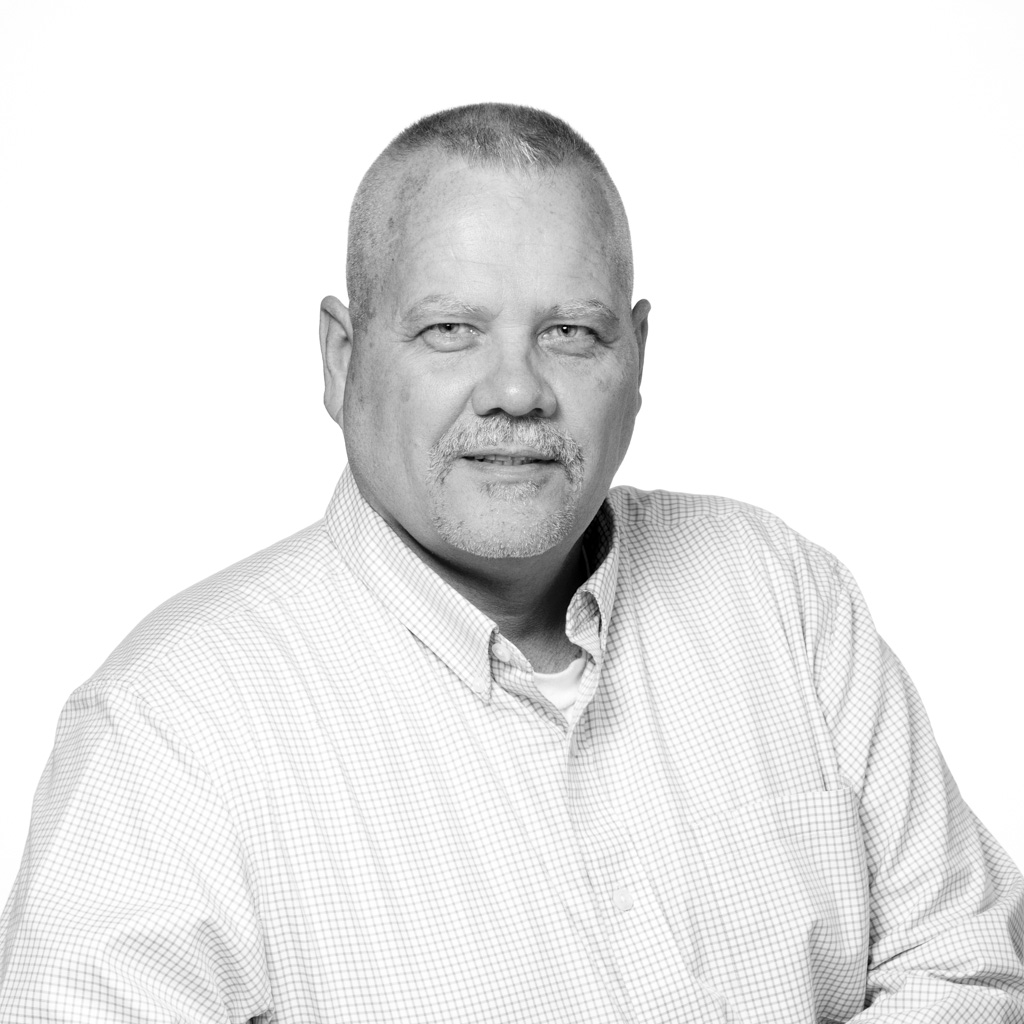 Dennis Boles
Material Application + Broker Sales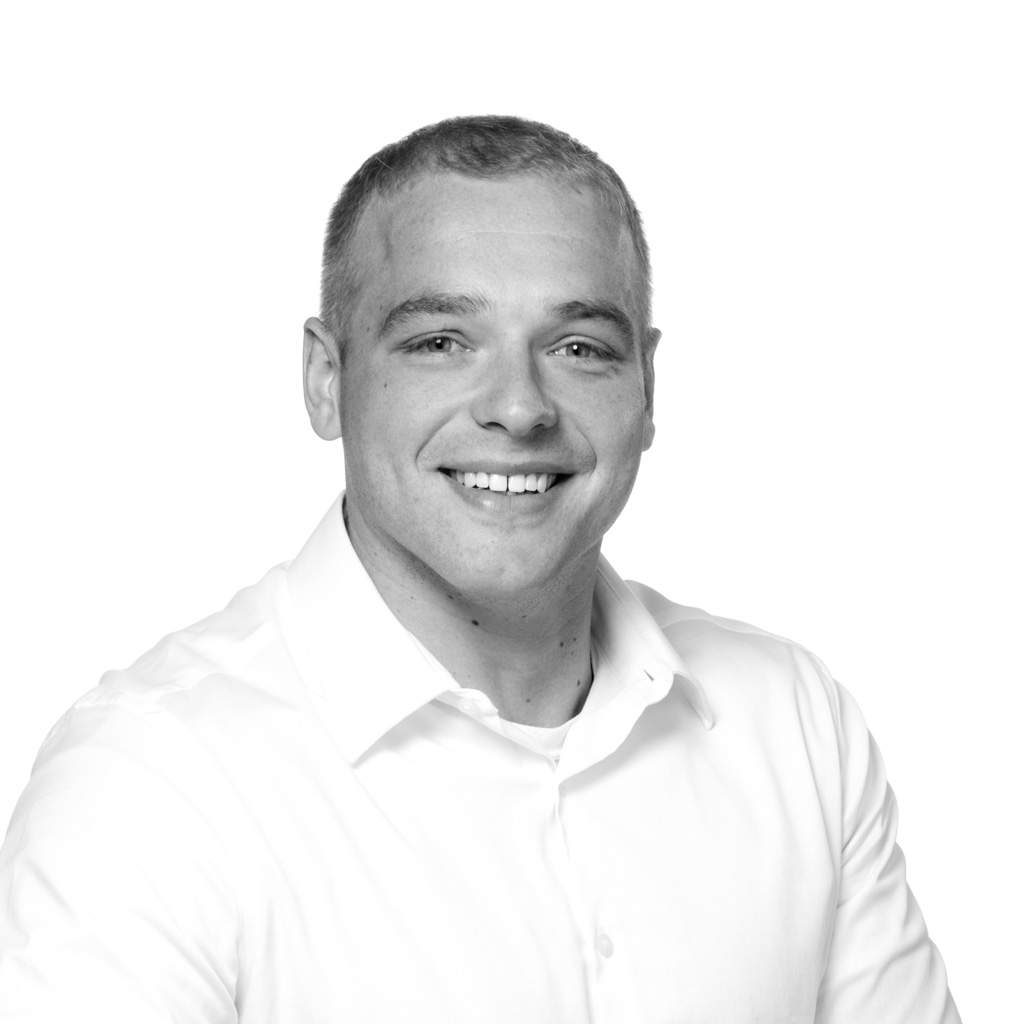 Eric Flum
Purchasing + Broker Sales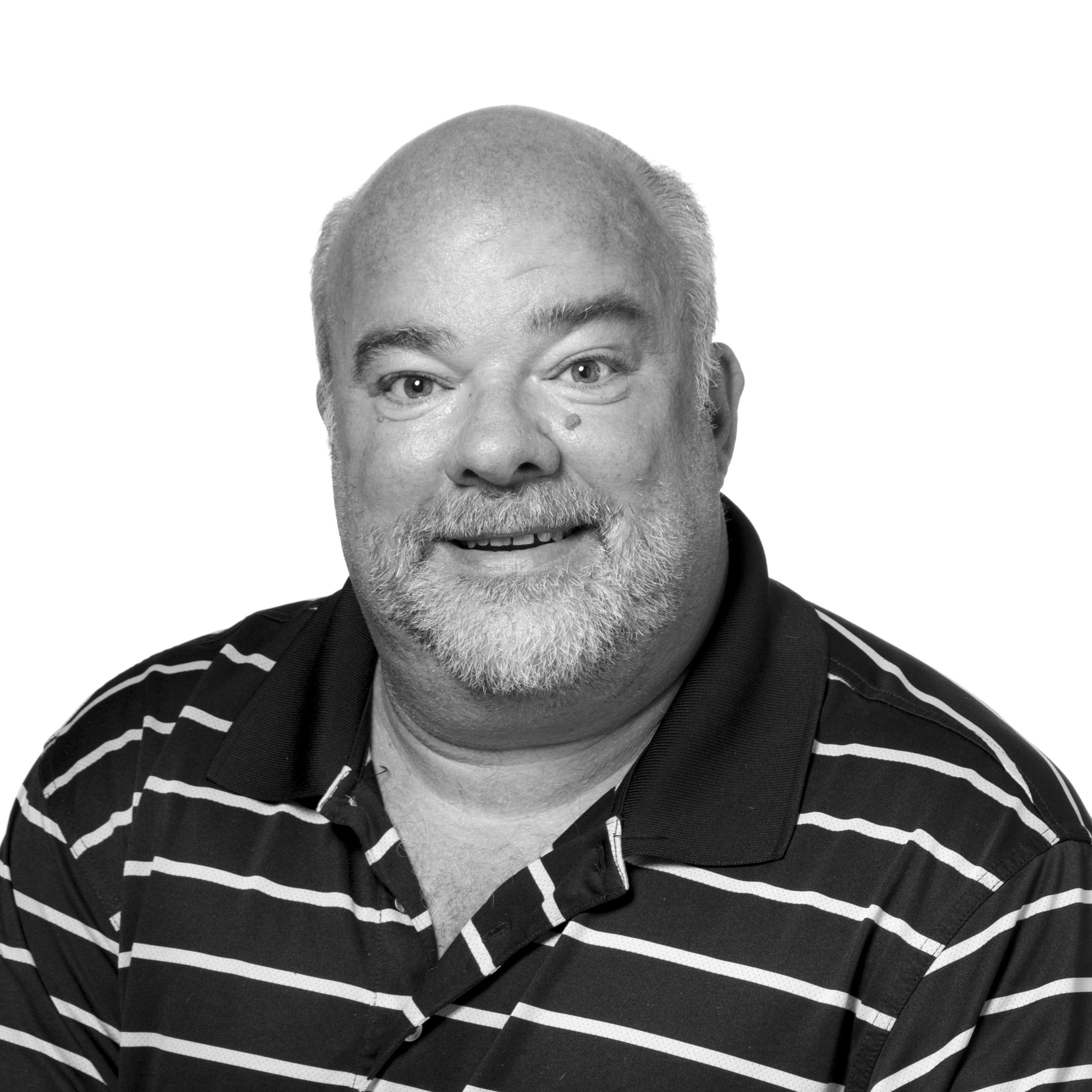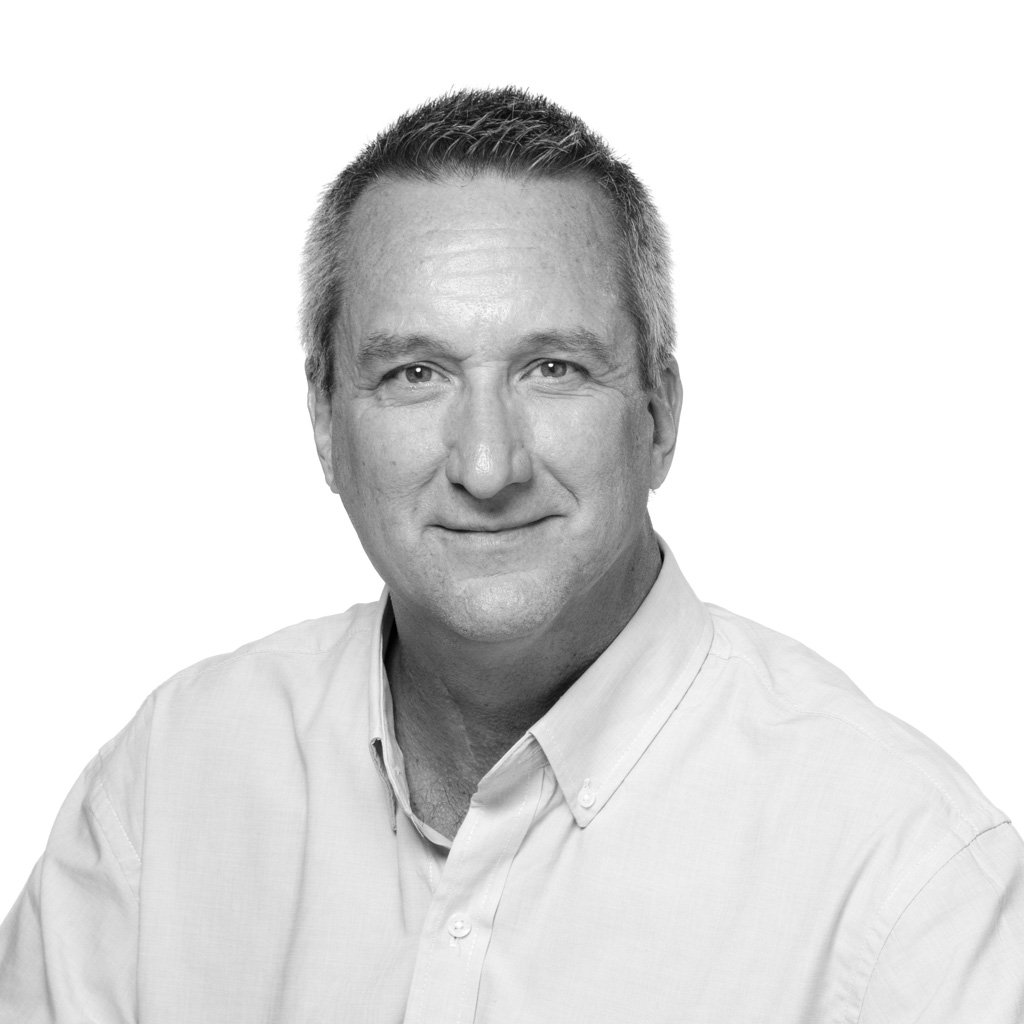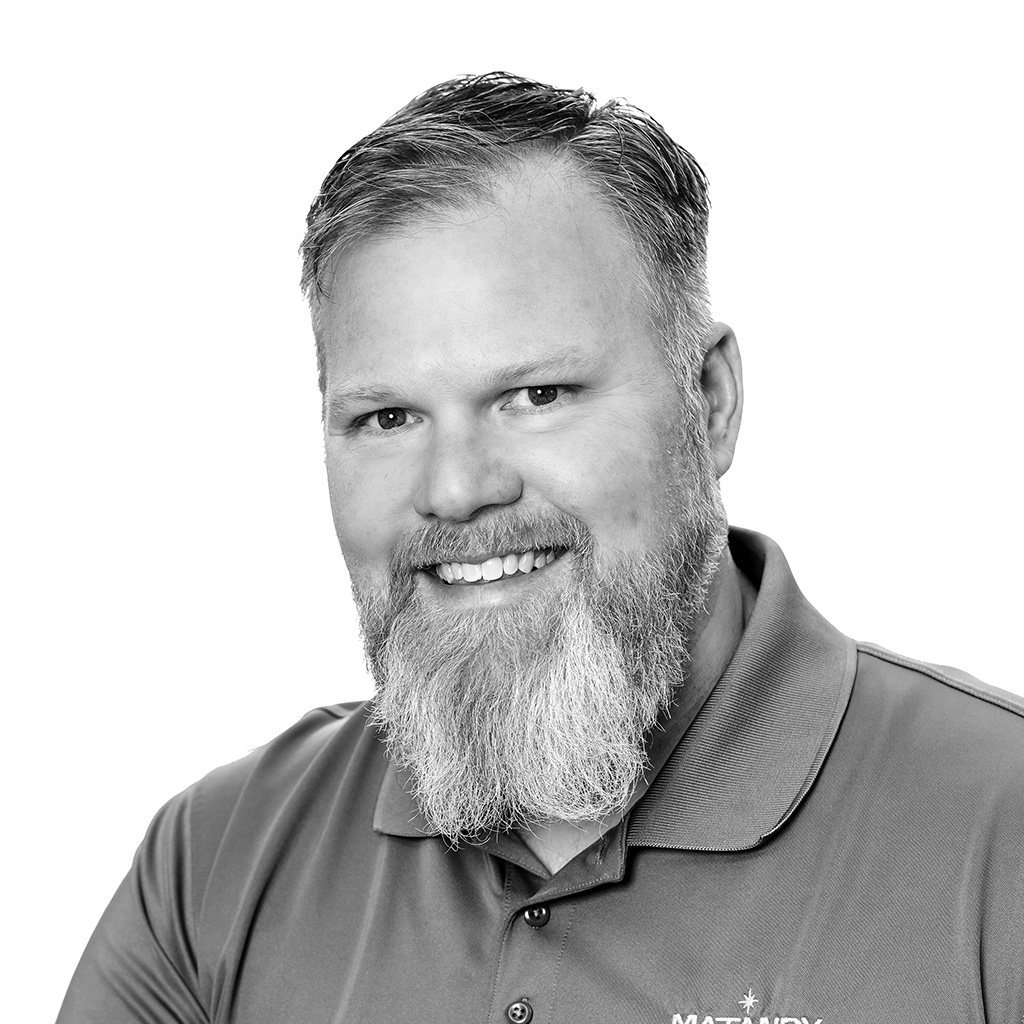 Tony Franchini
Production Planner + Scheduler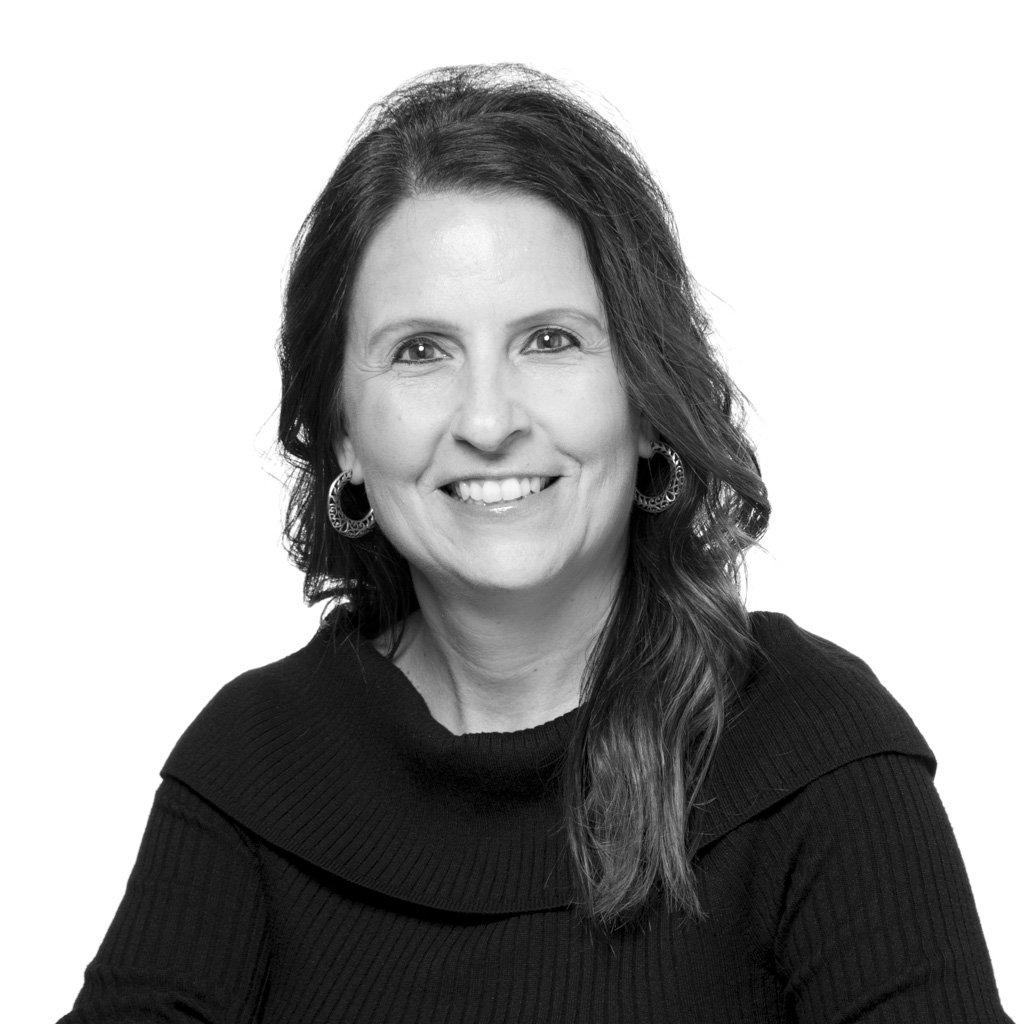 Heidi Sharon
ManAger, Logistics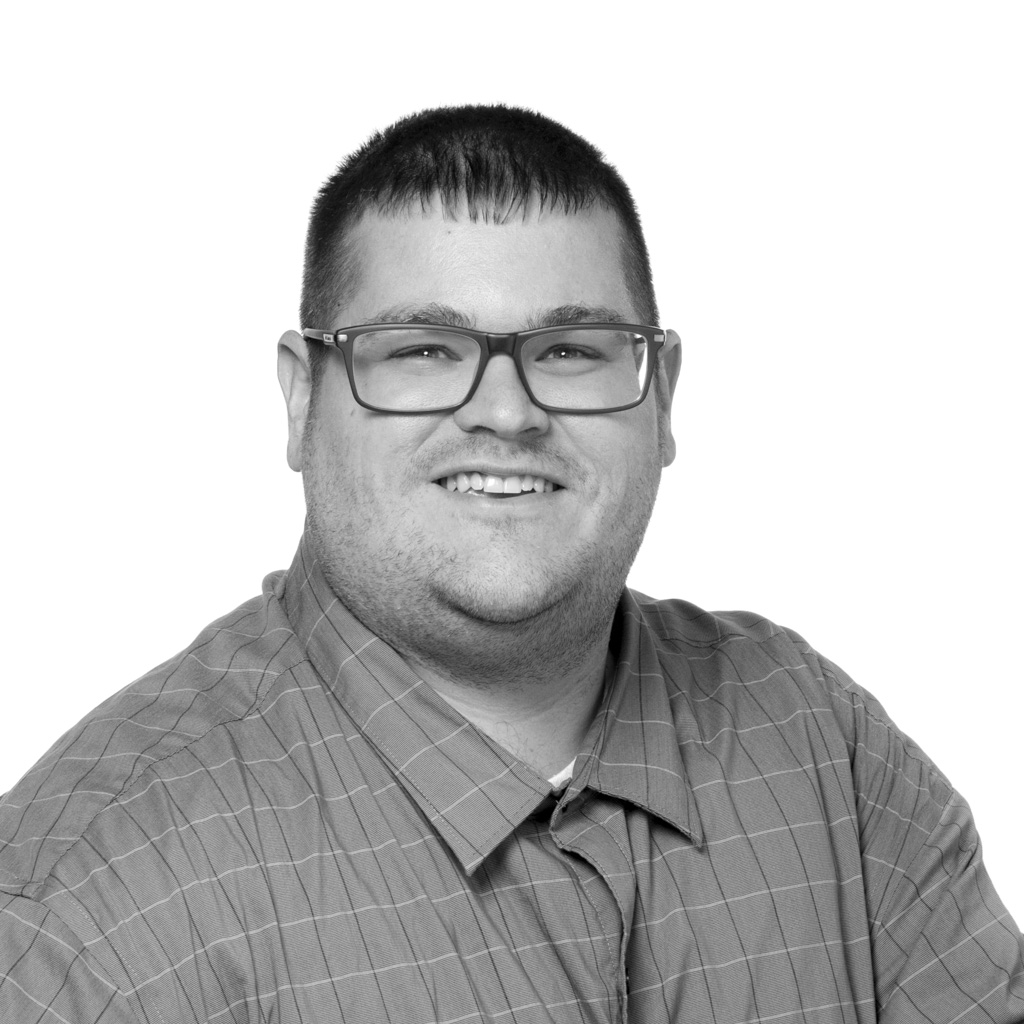 Matt Vogt
Logistics Coordinator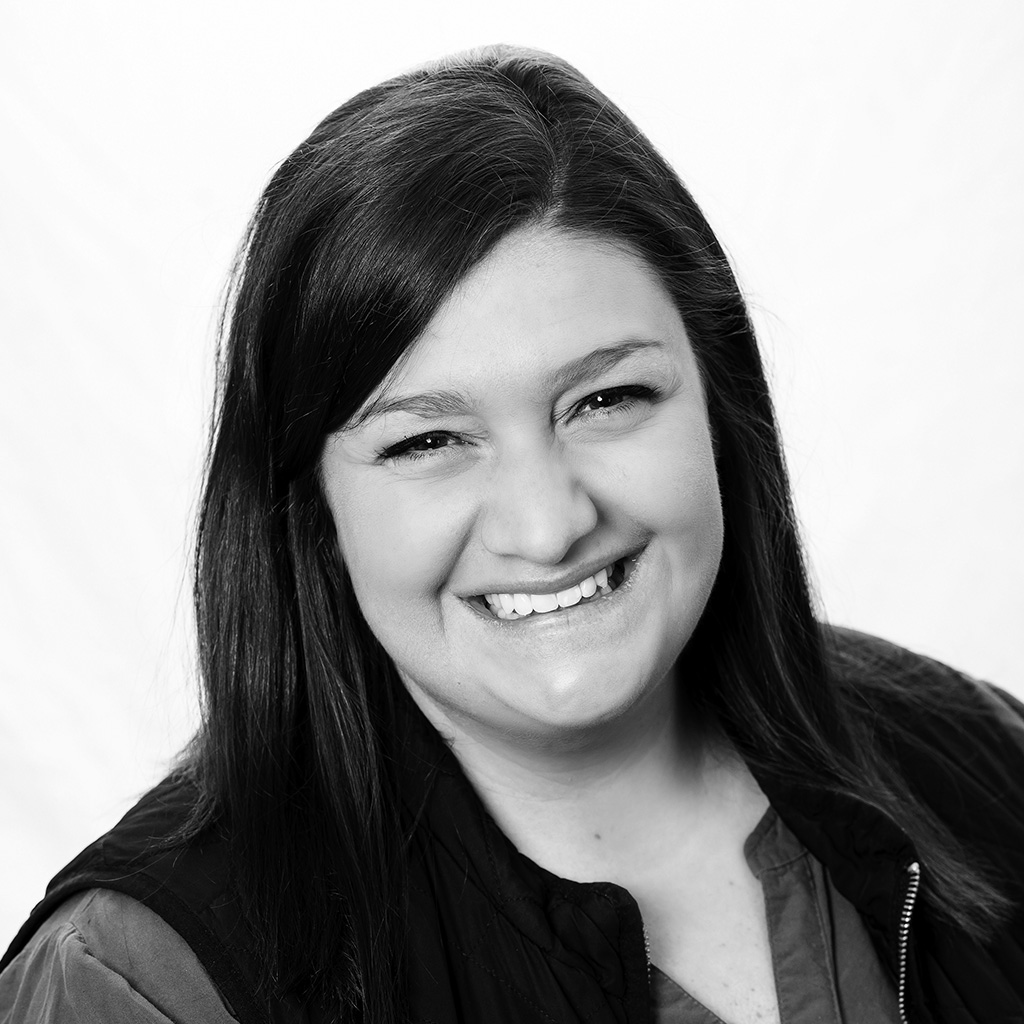 Maggie Shamp
Support, Accounting + Administration